Walk in the footsteps of union giants - John Curtin, Zelda D'Aprano, 
Bob Hawke to name a few. Be inspired by the stories of our movement.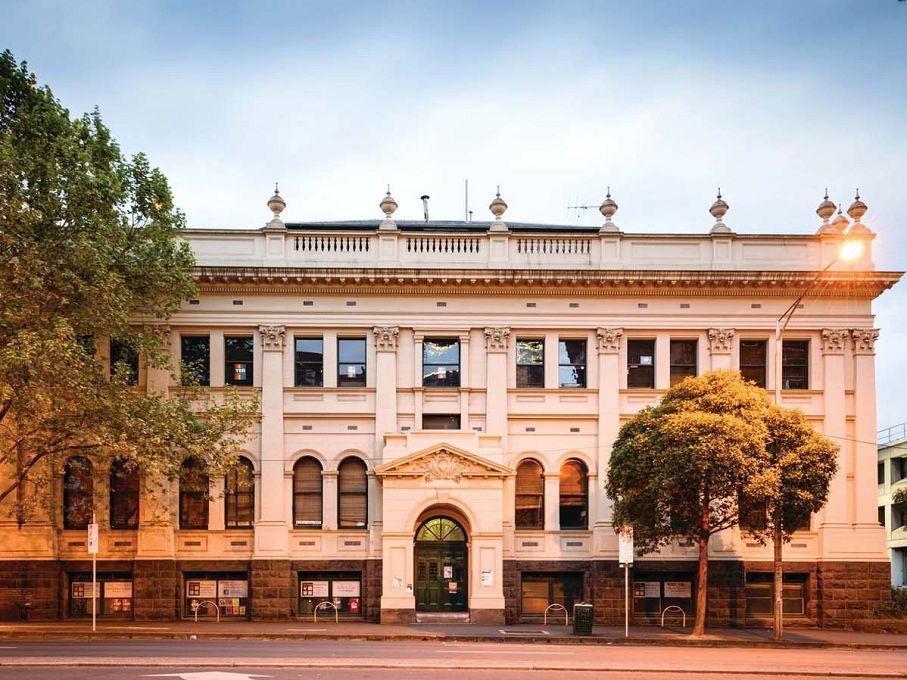 Victoria's Trades Hall, rising grandly from the northern edge of the Melbourne CBD, is a national treasure and a symbol of the aspirations of the Australian people. For over 150 years the Trades Hall building has given form to dreams of a better life for working people and their families. It is the birthplace of organised labour in Australia, and the campaign headquarters of the world's first 8 hour day, the campaign against conscription in WWI, the "Green Bans" of the 1970s, the struggle for equal pay, and the Marriage Equality "YES!" campaign. 
RSVP for a scheduled tour below.