Scabby the rat makes his Oz debut, Allied Health members escape a Jurassic career structure, and Early Childhood Educators thunderclap for Equal Pay.
Scabby the Rat - a symbol of dodgy employer practices who first appeared at a International Union of Bricklayers and Allied Craftworkers picket in Chicago - has made an illustrious Australian debut at the Carlton United Breweries protest. AMWU and ETU members are entering their 12th week of protest at the appalling decision by CUB to sack 55 workers, and offer them their jobs back on a 65% pay cut.  
As Australians #BoycottCUB in solidarity with the #CUB55 (find resources to help you hold a CUB-Free BBQ here) more and more pubs are also turning off their CUB taps. If you're in Ballarat, get down to support The Unicorn, who this week made the decision to only support beers that support Aussie workers! 
VAHPA members rallied in Melbourne at the start of August, protesting their Jurassic career structure. But just as members prepared to take to the streets, a deal was struck that will leave patients, health professionals and all Victorians better off! We love a win for workers!
Early Childhood Educators are taking action in union for equal pay! You can join their online protest here.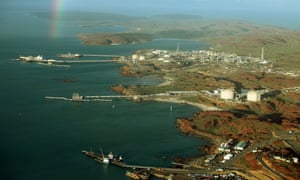 In another win for workers, the high court this week unanimously ruled against the federal government's decision to exempt workers on vessels in the offshore oil and gas industry from visa requirements. The victory for the MUA will mean Australians still have the right to work in the Australian offshore oil and gas industry, and will curb the exploitation of foreign visa workers. 
This month, get ready to RALLY in support of the CUB55 on Thursday 8 September! Check out the Injured Workers Forum on the 10th, and meet your union sisters in solidarity at WIMDOI! 
Share this post: